Sales

Total Inventory

Median Price

Days on Market

Sales Activity

New Listings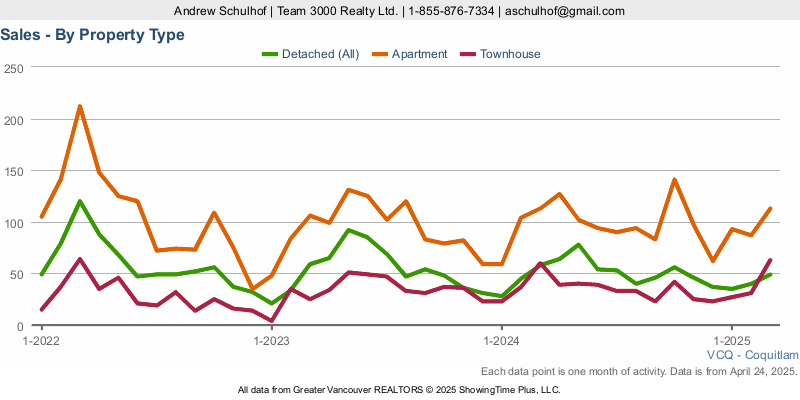 Sales by Property Type
Look at the sales trends of different property types over the past 3 years and compare.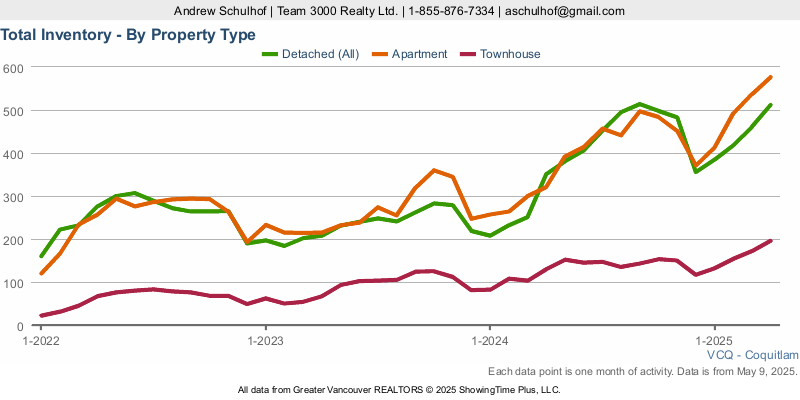 Total Inventory
Assess the total inventory across the 3 main property types for the past 3 years.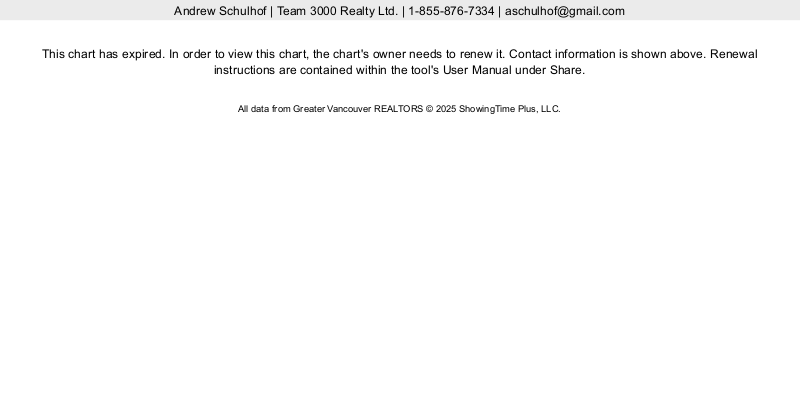 Median Price
Compare median sale prices of the various categories: apartments, townhouses and detached homes.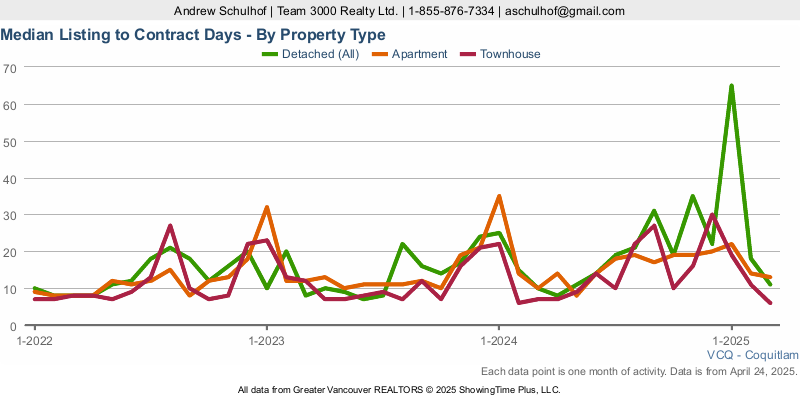 Days on Market
How long have each property category has typically stayed on the market before selling or taken off the market for the past 3 years.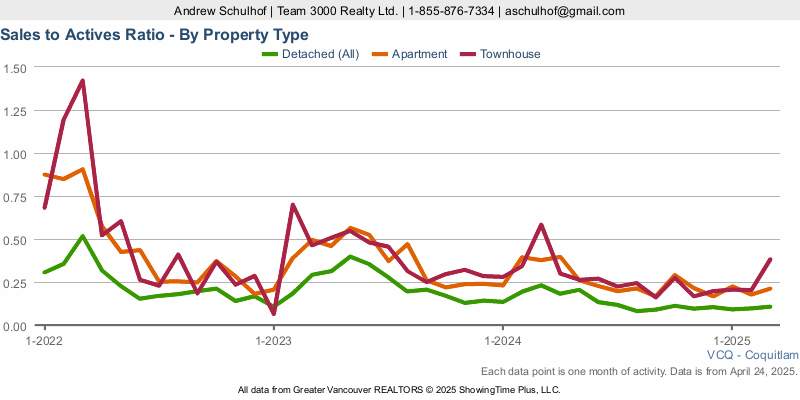 Sales Activity
Determine if it is a Sellers, normalized, or Buyers market by assessing the Sales to Active Ratio in conjunction with other trend key indicators.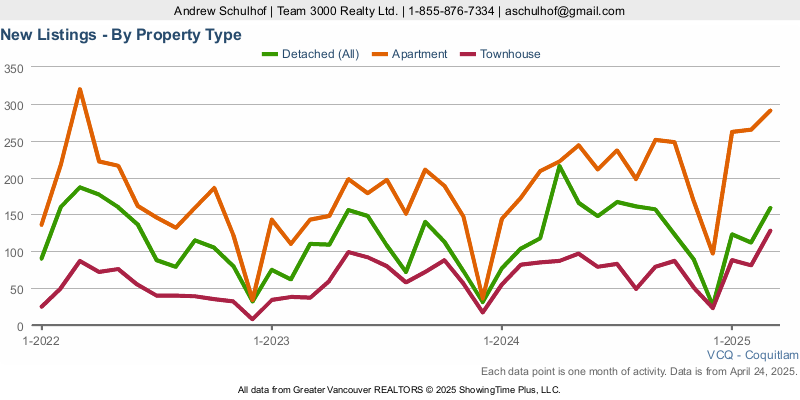 New Listings
Identify trends in listing volume by property type over the past 3 years.